George Lee, the founder of DeTao Investment & Development Group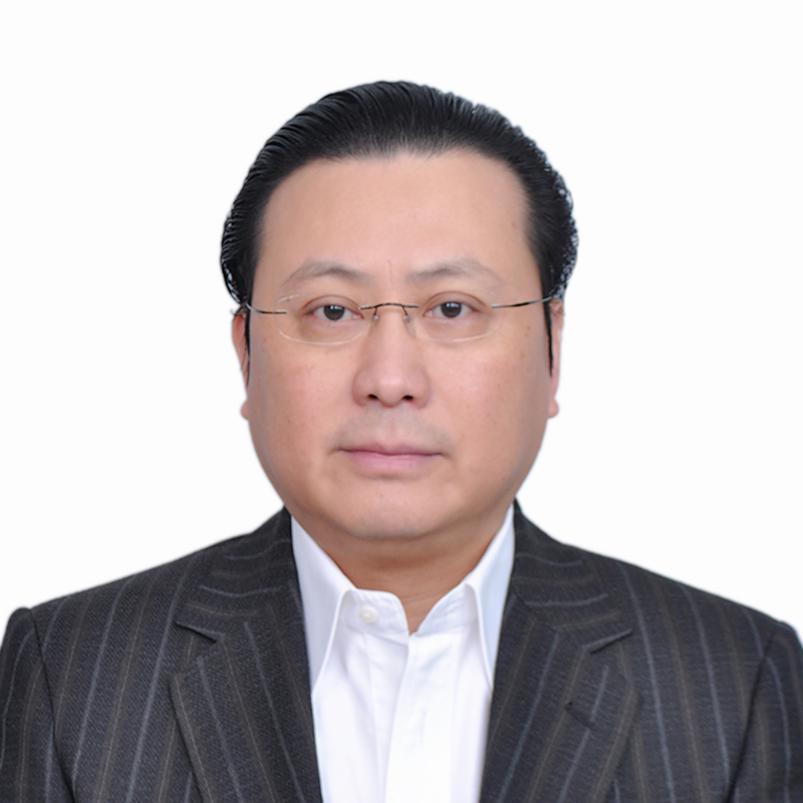 George Lee, the founder of DeTao Investment & Development Group; dean of DeTao Institute of Green Investment (Local Think Tank); Chairman of DeTao Sustainable Strategic Development Club (Local Think Tank); One of the initiators of Bo'ao Forum for Asia; permanent member of Bo'ao Forum for Asia; He was elected as a member of the 3rd and 4th CPPCC(Chinese People's Political Consultative Conference), deputy director of Hainan province CPPCC National Committee for social and legal affairs; vice-chairman of Chinese Youth Committee, Chinese Youth Industrial Development Promotion Association. He is a public figure without party affiliation.
Chairman Lee is devoted in investing Education industry for a long time, Thomson Reuters referred him as "The Founder and Designer of the Global Master-Heritage Education Model". Under his leadership, DeTao takes on the mission of "congregating world masters, collecting global wisdom, nurturing industrial elite, fueling corporate development". DeTao constantly seeks and invites world leading masters from all key sectors of global economy to join with the goal of meeting local market demand, properly understanding the resource as well as the markets; and promotes the communication between Eastern culture and Western culture, to realize the integration of Chinese culture and the world trend.
As the pioneer in the field of Green Investment, George Lee strongly advocates for the natural capital investment, finding a way for the financial capital to be embedded into environmental management. Through collaborating with global leading experts from multiple disciplines, George Lee wishes the efforts could lead to a sustainable development for the well-being of mankind and of the society.