Brief on the Release of CSR Reports in the Second Quarter of 2013
Date:08-19-2013 Source:China Sustainability Reporting Resource Center
In the second quarter of 2013, more than 458 companies issued corporate social responsibility reports.
There are 273 public listed companies issuing CSR reports, accounting for 60% of the total CSR reports. Among all, 133 companies are listed on Shanghai Stock Exchange, and 138 companies are listed on Shenzhen Stock Exchange.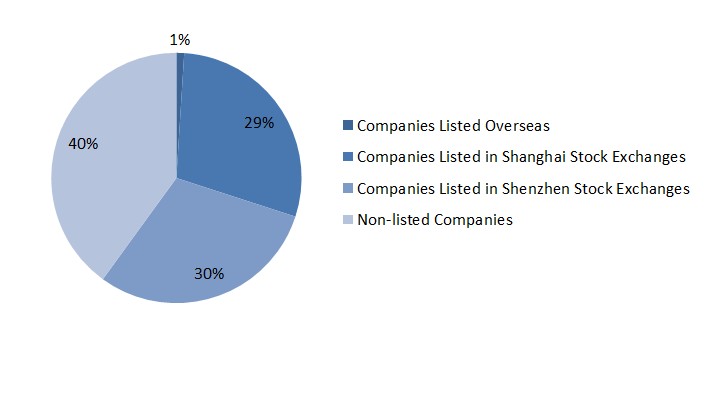 259 state-owned enterprises release CSR reports, accounting for 56% of the total amount. There are 116 private companies and 77 joint ventures that release CSR reports.
Industries like manufacturing, chemistry, electric manufacturing, finance, smelting, and pharmaceutical production continue their performance as in last quarter, keeping a considerably large amount of release of CSR reports. At the same time, companies in industries like electricity issue more CSR reports compared with last quarter.
In the second quarter, companies from 31 provinces, municipality cities and autonomous regions in China issued CSR reports. Shanghai ranks first with 90 CSR reports, Beijing and Tianjin rank second with 50 reports.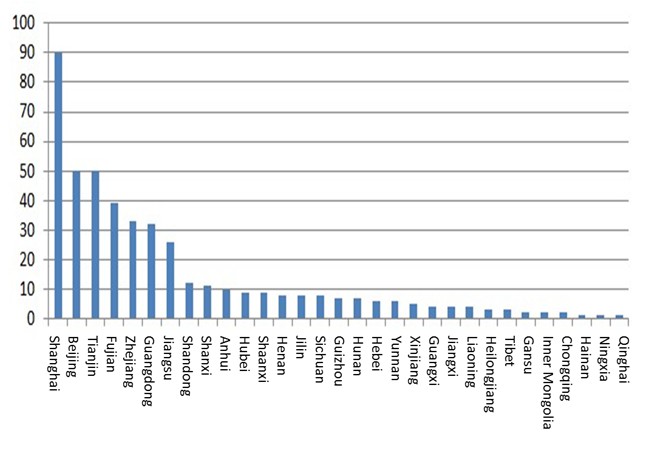 Among the reports issued in the second quarter, 10 reports are independently reviewed by the third party, taking up 2% of the total.

Among the reports issued in the second quarter, 85 reports was written with reference to GRI guidelines, 59 reports with reference to CSR Report Writing Guidelines released by China Academy of Social Science. The reports referring to Compilation Guidelines for Companies fulfilling CSR promulgated by Shanghai Stock Exchanges and Guidelines for Public Listed Companies promulgated by Shenzhen Stock Exchange are 60 and 49 respectively.