Veolia Water-Crisis management:managing risk to guarantee reliable service
Date:08-06-2013 Source:Veolia Water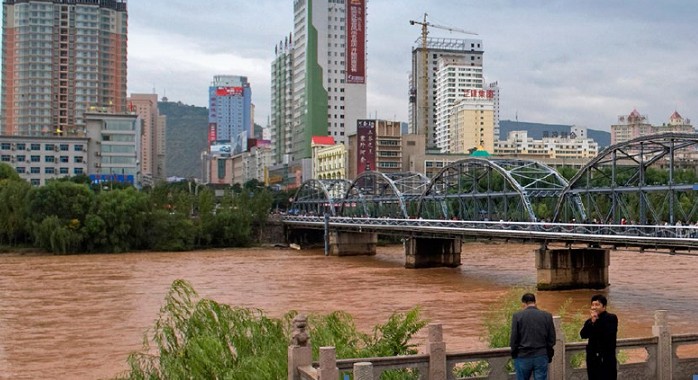 Veolia Water is committed to providing customers with reliable, continuous water service in all circumstances, and the company proved it could rise to the challenge during three crisis situations in China: extreme drought in Yunnan province, pollution of the Liu River in Liuzhou and the collapse of a riverbank in Lanzhou.
To guarantee high-quality, continuous service, Veolia Water assesses risk and anticipates crises and incidents that could affect its facilities or water resources. In China, Veolia Water's teams demonstrated the effectiveness of this strategy as they tackled three particularly difficult situations.
When drought hit Yunnan province in 2010, the company quickly deployed measures to limit the effects of the crisis, including detailed planning of water needs across the region and adjustments to the quantity of water withdrawn from reservoirs. Thanks to these initiatives, the impact of the situation on the local population was greatly reduced.
In Liuzhou, in 2012, cadmium pollution in the Liu River threatened drinking water quality. Because our team had been alerted to the issue, Veolia Water professionals were able to plan ahead over a period of 10 days, gathering the necessary chemicals to treat the contaminated water and developing an alternative supply plan. Our team was also equipped to react immediately by increasing the frequency of analyses. In this way, Veolia Water was able to maintain water quality and provide customers with clear and regular updates.
This expertise in crisis management also proved its worth in Lanzhou. After noting the fragility of the main network in the northern part of the city, Veolia Water laid a new pipe to secure the water supply. When the main existing pipe in the riverbank collapsed due to flooding, teams were able to re-establish normal service the very next day.